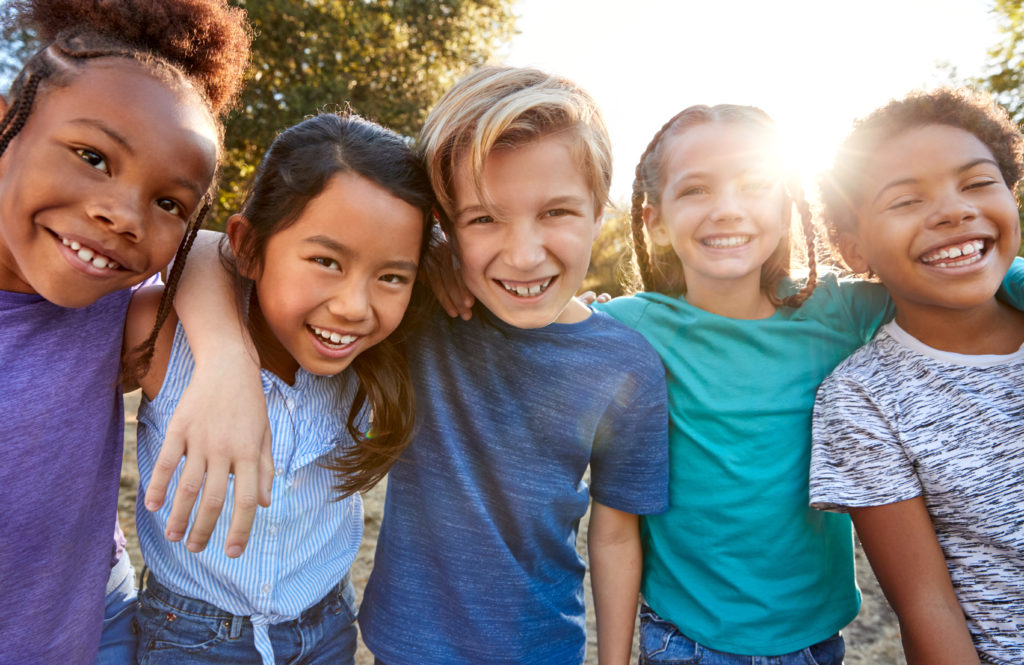 Our team at KWS Insurance believes every child has the right to be raised in a healthy, loving environment, don't you? However, we realize that many kids in our community and across the US do not grow up in these conditions. Many are abandoned, are abuse victims, or are at risk in their own homes. These children deserve a chance to know their worth and feel protected and safe.
After researching organizations that take a stand on this issue, we found that Hope Children's Home does a remarkable job of taking care of kids! Therefore, we've decided to support them so they can continue making a real difference in saving these children's lives.
Founded in 1968, Hope Children's Home has now rescued nearly 5,000 children from infancy to 18 years of age. Campuses are located in Tampa, New Mexico, and Honduras, where each child is made to feel equally important and loved. Each campus cares for the children in a beautiful, family atmosphere while instilling core values such as excellence, stewardship, and growth. Additionally, their school program begins in Nursery and continues through the 12th grade. Over 95% of the students who graduate from Hope Christian School continue on to college, an incredible achievement!
Hope Children's Home receives no State or Federal funding but rather is entirely supported by churches, private individuals, businesses, and organizations. So here's the best part: We so wholeheartedly believe in this worthy cause, that we will contribute on your behalf! For every recommendation of a friend or family member you send our way who receives a no-obligation quote, we will donate $10 to Hope Children's Home! So how many people do you know who might like to save money on their insurance AND help children have a brighter future in the process?