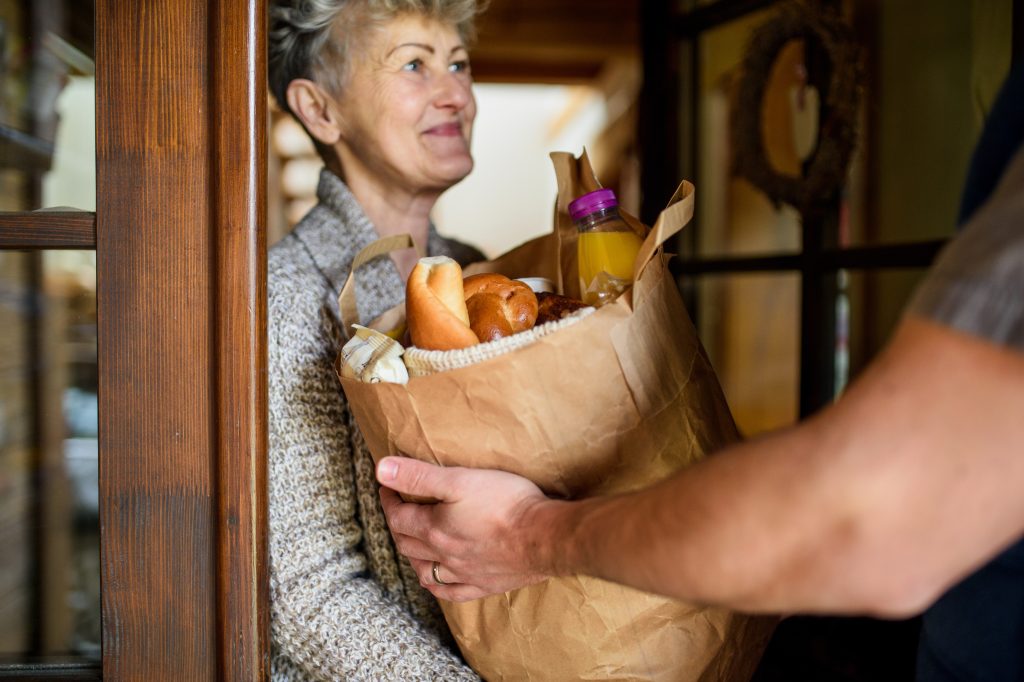 There's a saying that a community is only as strong as its most vulnerable members. At KWS Insurance, we wholeheartedly believe in the importance of giving back to the community that has supported us over the years. Today, we wish to shine a spotlight on an often-overlooked issue: the pressing need for nutritious meals for seniors in Clovis, New Mexico.
In our bustling lives, it's easy to overlook the struggles that some of our senior community members face every day. We live in a society that increasingly prioritizes speed, efficiency, and youth, sometimes leaving our elders struggling to keep pace. One of the most fundamental challenges they face is something that many of us take for granted: access to nutritious meals.
Luckily, in our local area, Meals on Wheels Clovis is on an ambitious mission to nourish bodies and spirits with balanced meals and friendship.
Meals on Wheels Clovis specializes in delivering customized meals to people with specific nutritional needs. Here's how it works: if someone or their family member is no longer able to cook, they can enroll in the organization's meal delivery program. Depending on the chosen plan, nutritious meals are distributed on weekdays by dedicated volunteers, who also perform wellness checks on clients. With around 50 years of service, Meals on Wheels has become a cornerstone of comfort and well-being, assuring families that their loved ones won't go hungry!
We are passionate about promoting and supporting Meals on Wheels Clovis. We invite our customers, business associates, and anyone who is interested to join us in making a meaningful impact. For every individual referred to our agency's current Community Cause campaign, we will contribute $10.