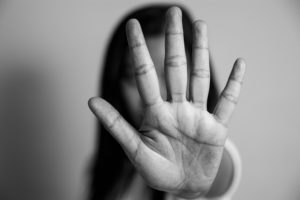 Hartley House is a domestic violence shelter in New Mexico with three locations, one of them in our direct community of Clovis. This essential organization has made it its mission to "end the epidemic of domestic violence by providing physical and emotional refuge and advocating freedom from violence through education, intervention, and treatment."
The National Coalition Against Domestic Violence reports that about 1 in every 3 New Mexico women experience domestic violence, making the work that the Hartley House does incredibly important. Through their efforts, they are able to not only provide shelter for survivors and their children, but also assist in filing petitions, provide community referrals, offer support groups, and much more!
Being an all-female team at KWS, we really believe in women empowerment and we are dedicated to uplifting one another. That is why we have chosen to support Hartley House by committing to donate $10 on your behalf for every recommendation you send our way that receives a no-obligation quote!